DH Industries, Inc.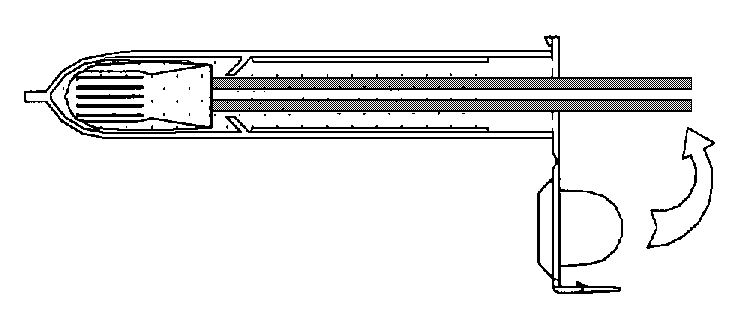 Direct Bury Splice Kits are real time savers when installing underground electrical systems. Every component of the splice is included in the kit. The insulator tube is pre-filled with the correct amount of sealant.
No crimping tools, no waste, no mess. Quick reliable underground splices for irrigation and sprinkler systems, landscaping lighting and other 30-volt projects.
These 3Mô underground electrical wire connectors splice and effectively moisture-seal two or more conductors for remote-control circuits in irrigation and landscape lighting systems.
Part Number

Description

Volts

Wire Range

(AWG)

Inner Unit Pack

Case/Qty

DBR-09964

Kit- 2 Tubes & 2 Twist Connectors

30

5#16-3#10

1 kit/bag

25kits

DBR-49696

Bulk- 100 Tubes & 100 Connectors

30

5#16-3#10

-

100

DBR-6-69756

Kit- 2 Tubes & 2 Twist Connectors

600

5#16-3#10

2#12

1 kit/bag

25kits

DBR-6-49697

Bulk- 100 Tubes & 100 Connectors

600

5#16-3#10

2#12

-

100

DBY-09053

Kit- 2 Tubes & 2 Twist Connectors

30

2-5#18 thru

2#12

1 kit/bag

25kits

DBY-49698

Bulk- 100 Tubes & 100 Connectors

30

2-5#18 thru

2#12

-

100

DBY-6-69757

Kit- 2 Tubes & 2 Twist Connectors

600

2-5#18 thru

2#12

1 kit/bag

25kits

DBY-6-49699

Bulk- 100 Tubes & 100 Connectors

600

2-5#18 thru

2#12

-

100

3570G-53241

Sealing Pack

30